Welcome to New Hope Community Church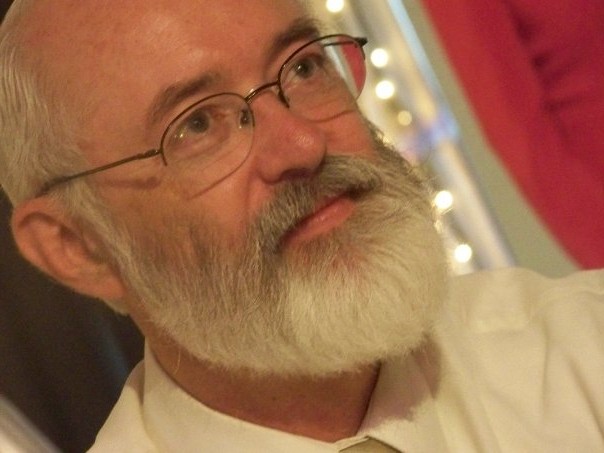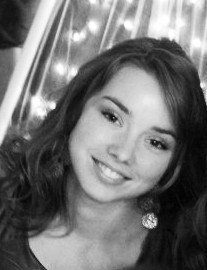 Sr. Pastor Phillip Williamson Pastor Jeff Pannone and April Rev. Rebecca Williamson Welcome
Welcome to New Hope Community Church's web site. We are a Body of Christ that cares about each other as well as spiritual growth.
Our church is located in sunny Lakeland, Florida and we invite you to check out the various pages and links and get to know us.
If you live in the area and are looking to plug in to a body of believers that seek to worship God in Spirit and in Truth and spiritually grow towards full maturity in Christ Jesus; consider visiting one of our Bible Studies or Worship Services.
If are in the area visiting on vacation, please feel welcome to join us for worship services so that you don't miss out on the re-charge that Jesus can give your soul.
Mexico Missions
2009 Mexico Missions Trip June 10th - June 27th.